Rockyford, Indus and Strathmore Collaboration 2023-2024
---
---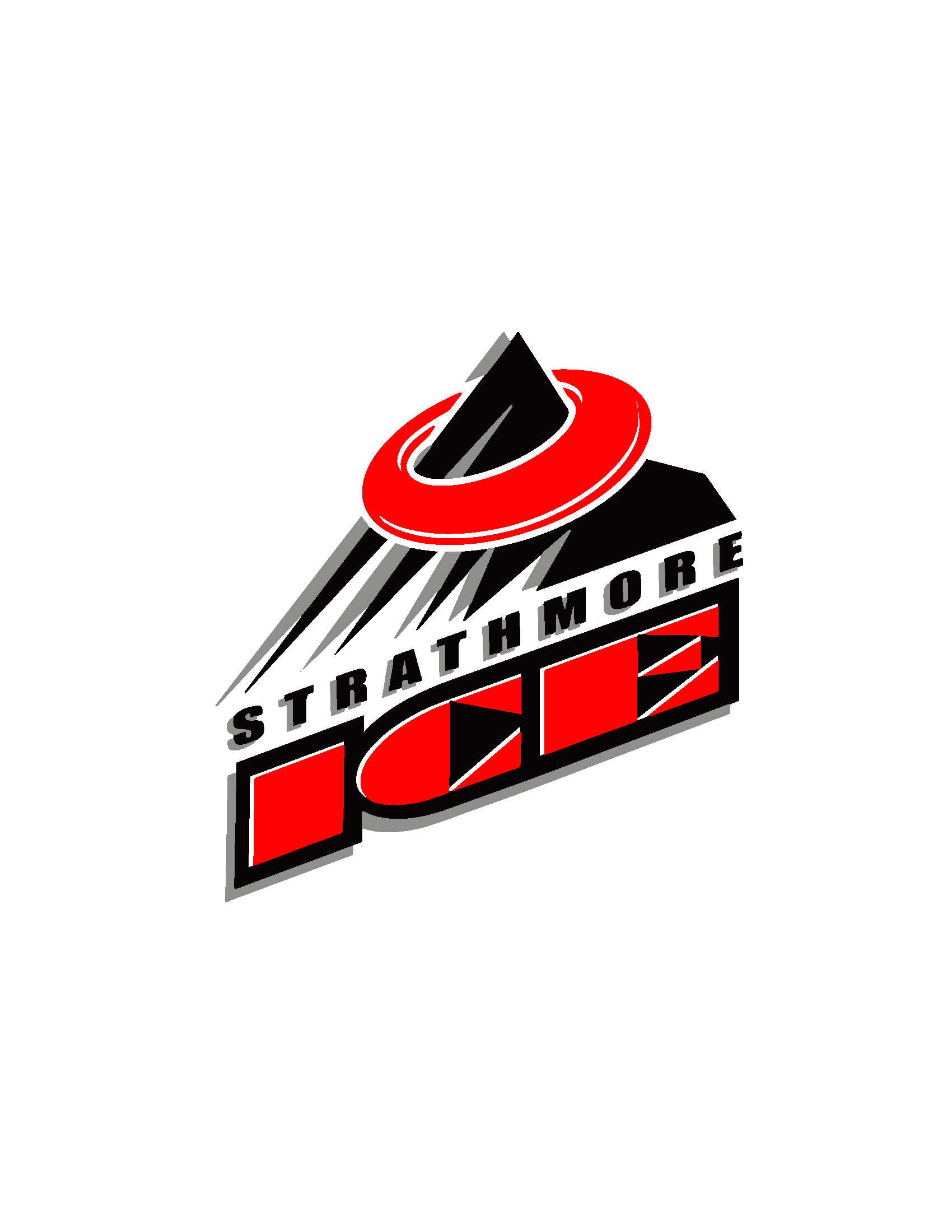 ---
Good Afternoon SMRA families,
As you may know Rockyford, Indus and Strathmore collaborated to form teams at the U14A and U16A divisions for the 2022-2023 season (R.I.S.E. Teams). As these teams were a pilot initiative, we are conducting the following survey to inquire about the interest in having SMRA continue to collaborate with these associations for the 2023-2024 ringette season at your players age division(s). Please take time to familiarize yourself with the information provided, keeping in mind information is in regards to the 2022-2023 pilot teams, and complete the following survey. Survey will remain open until Sunday April 16th. If you have more than one athlete in SMRA please respond for each age division if necessary.
Rockyford, Indus, Strathmore
Who:
Associations involved are Rockyford, Indus, and Strathmore
This is NOT an amalgamation, rather three separate associations working collaboratively to provide an unique opportunity for our athletes.
Ringette Alberta is aware and in support of our intentions for the 2023-2024 Ringette Season
Keeping in mind that viable teams at our home associations is top priority (We will not form a team if it is at the expense of viable home association teams).
What:
Rockyford, Indus, Strathmore Extreme (R.I.S.E. Ringette)
The aim is to support the development of competitive players by forming joint representative or "Rep" teams for the Rockyford, Indus and Strathmore Associations.
The level of play will be determined once evaluations are complete, while there is a strong desire to field viable and competitive "A" tiered teams.
Where/When:
Some R.I.S.E. teams will operate under the Indus Ringette Association and some R.I.S.E. team will operate under the Strathmore Minor Ringette Association for the 2023-2024 ringette season.
This means that Indus and Strathmore will be responsible for the Ringette Alberta documentation needed for each team (ie. registration)
Teams will be provided two practice ice times per week, one being hosted in Indus/Chestermere and one in Strathmore, when possible.
R.I.S.E. teams will not practice in Rockyford on a regular basis. Rockyford Ice will be used as "pick up ice" as necessary.
Home games will be shared between both Indus and Strathmore, as much as possible.
Teams will continue to play in the Ringette Calgary League
Why:
One of the big challenges smaller associations face is providing competitive/developmentally challenging opportunities to local athletes at all levels/tiers.
Instead of fielding A,B,and C teams, our associations are often faced with numbers to support 1 or 2 teams with a wide range of player skill levels on each team.
Through R.I.S.E. local players who desire playing at a higher level have the opportunity to do so in their home associations with like-skilled athletes.
R.I.S.E. Allows for maximizing player development and enjoyment, and includes opportunities at every level.
RISE provides a positive and athlete centered stepping stone for those athletes who may aspire to one day tryout for, and compete with out Zone 2 high performance AA Ringette program.

Frequently Asked Questions (FAQ):

Has Ringette Alberta approved this?
Yes, Ringette Alberta has been contacted and supports the formation of these teams.

AC Thunder (Airdrie/Cochrane) has formed similar teams in our Zone
Is R.I.S.E. Ringette only being offered for the 2023-2024 Ringette Season?
This is a pilot project for the 2023-2024 season and will be re-evaluated in the spring 2024 for continuation/expansion (without amalgamation).
Is there an extra cost associate with R.I.S.E
Complete registration will be required after successful evaluations
Price difference is due to increase of weekly ice time
Evaluation fees will be implemented to pay for outside evaluators *when needed.
What name, logo and colors will the teams be wearing/representing?
All associations feel it is beneficial for the R.I.S.E. teams to use rebranded Jerseys and colors, if possible.
Logo and colors for teams will be determined at a later date.
Will explore sponsorship opportunities to offset cost of jerseys
Which association should my athlete register in if they want to try out for the joint R.I.S.E.
team?
Players should register in their home association. Additional details for R.I.S.E. team will be made available prior to evaluations.
Who can try out?
Any ringette player registered with Rockyford Minor Hockey and Ringette Association, Indus Ringette Association and Strathmore Minor Ringette Association, can try out in their respective age group.
Does my child have to attend a R.I.S.E. evaluations?
No, this is not mandatory to sign up for R.I.S.E.
How will this partnership affect remaining local association teams?
There will be no changes to local association teams. Each association can continue to form additional teams.
R.I.S.E. Roster size will be cognizant and reflect supporting viable teams at all tiers in home associations.
Which arenas will R.I.S.E. team use for practices and home games?
R.I.S.E. teams will practice a guaranteed two times per week. Practices will run one out of Strathmore and one out of Indus/Chestermere per week.
It is intended for R.I.S.E. organizers or Ice Schedulers to work with Ringette Calgary to ensure that home games are played in both Indus/Chestermere and Strathmore as much as possible.
How will coaches be selected?
Interested coaches will have an opportunity to apply for coaching positions at a later date.
Coaches will be selected by a committee comprised of people from each association.
Our hopes are that each association can be represented on the bench, if possible.
How will teams be selected?
Players will participate in a separate evaluation tentatively starting the week of September 6th.

These evaluations will not interfere with with your home association evaluations as the associations involved will be working together to ensure so
Both R.I.S.E. teams will be using the same evaluation process
Evaluators will be selected from an outside group/third party/independent evaluators.
Will there be a fixed number of Players from each Association on each R.I.S.E. team?
No, it is not realistic to set fixed player numbers from each Association. Player selection will be based on player ability/skill. This ensures consistency in talent/skill amongst selected player groups and provides for strong/competitive team structures that are fun, challenging, and exciting to play within.
Will Local League players be eligible to be an Affiliated Player "AP" to the R.I.S.E. team?
Yes, players from Local League organizations will be eligible for AP opportunities.
Thank you for your time,

Strathmore Minor Ringette Association